Southern California
BASED photographer
-to infinity & beyond
What started off as a hobby turned into an passion and a yearning for creativity. After working in the restaurant industry for several years, Meghan took her customer service experience and love for people and turned it into something much more fulfilling... a photography business that became her "fun job," you know, the kind people actually LOVE to show up to. She is often labeled as a hard worker and outgoing to a fault. While weddings are her jam, Meghan is more than experienced in all different types of events. Reach out to say hello!
Faves: golden retrievers, red wine, country songs, live music, puppies, fun, vibrant colors, horses, her hubby, photos, wanderlust, family, puppies (duh)
PROPOSAL | ENGAGEMENT | WEDDING | FAMILY | CORPORATE EVENTS | HEADSHOTS | LIFESTYLE | NEWBORN | MATERNITY | PETS | PARTIES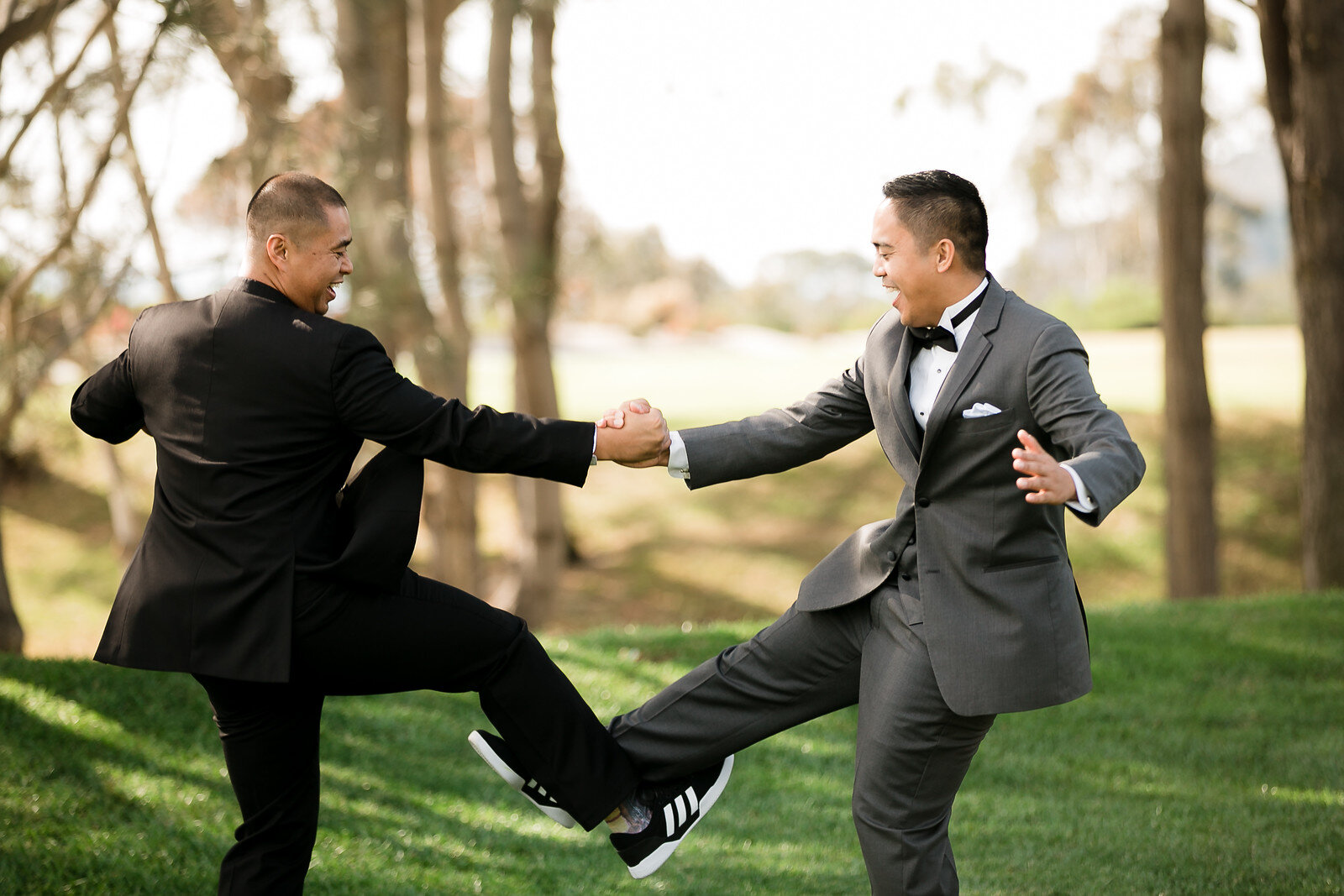 If you are interested in having Meghan Watt Photo (formerly Meghan Black Photography) capture your event or special occasion, please fill out the form below for custom pricing and availability. Alternatively, you may email directly at contact@meghanwattphoto.
Contact @ 949-342-4013, please leave a voicemail as we are often "on the go!" Looking forward to connecting with you!